Hair loss in women is a distressing thing if you are affected and the solutions are different from the challenges of replacing mens hair. Total Hairloss Solutions are providing women with modern and undetectable non-surgical, surgical and retention hair solutions to help restore your sense of well-being.
Is your hair loss or Alopecia affecting your day to day life in many ways including your physical, emotional and social wellbeing? Are you worried about the way you look, which is leading to a deeper psychological emotion in the way you are looked at by other people? This is why women go through more emotional stress with the loss of hair, not wanting to go on a dates, shying away from activities because you have lost confidence in yourself.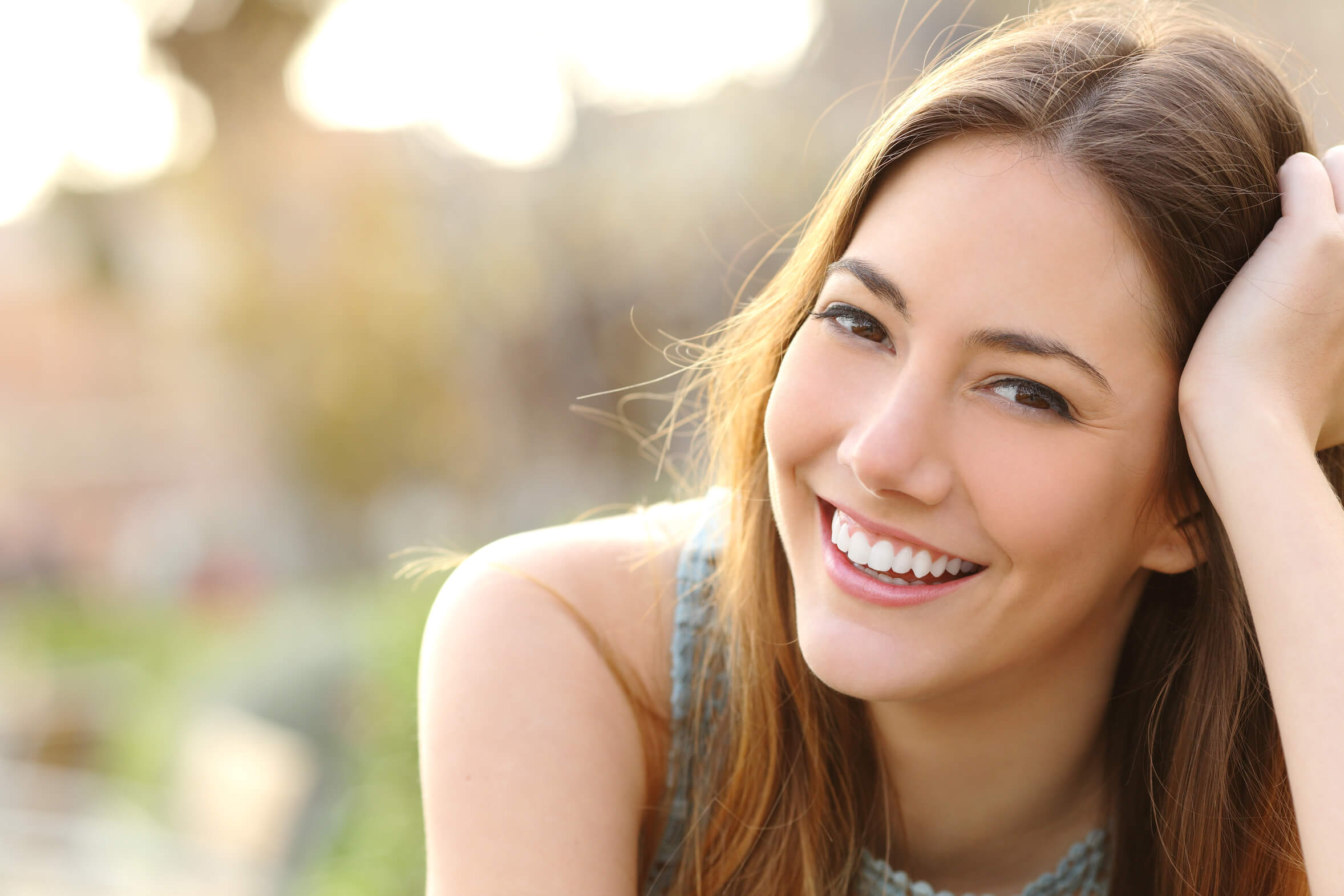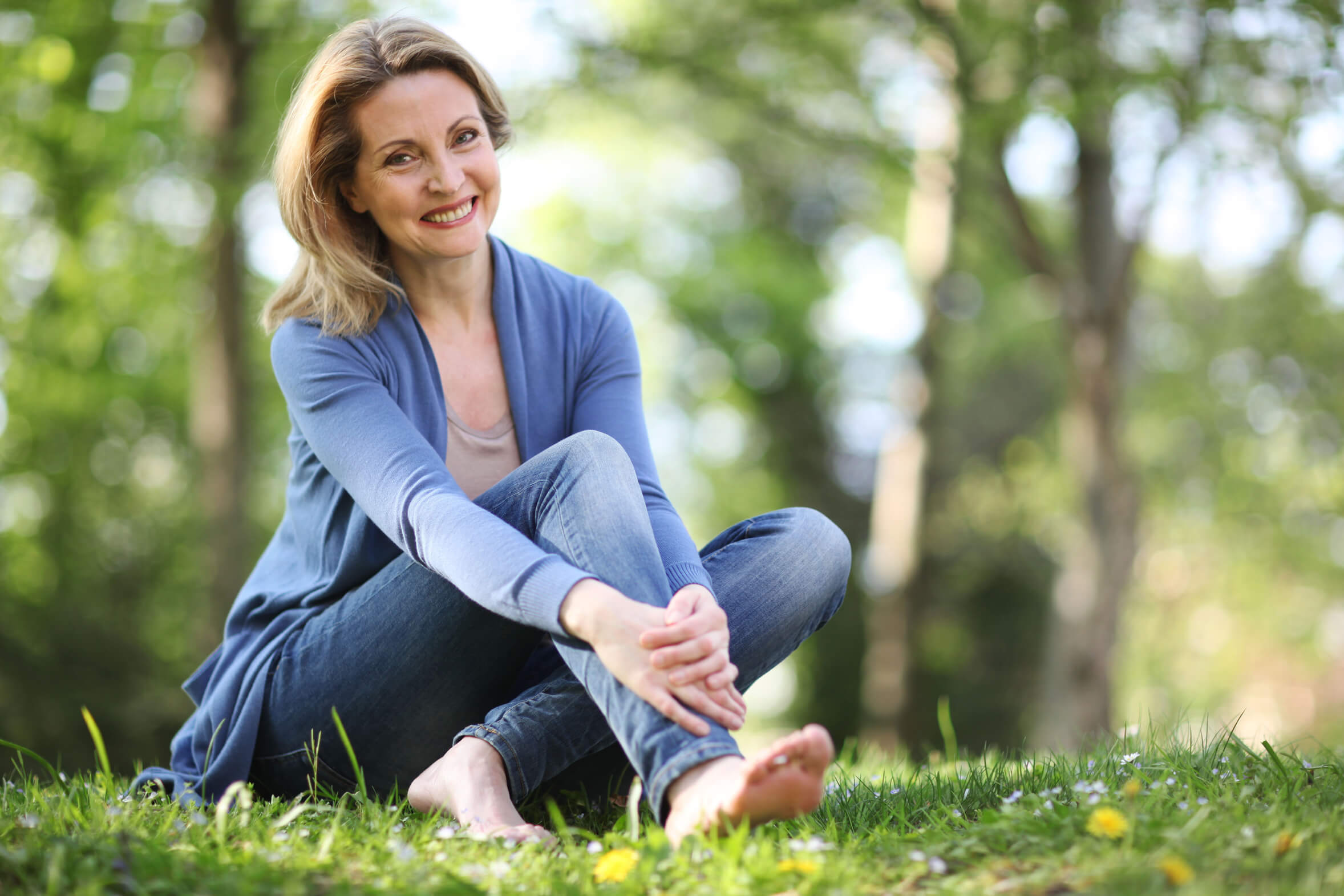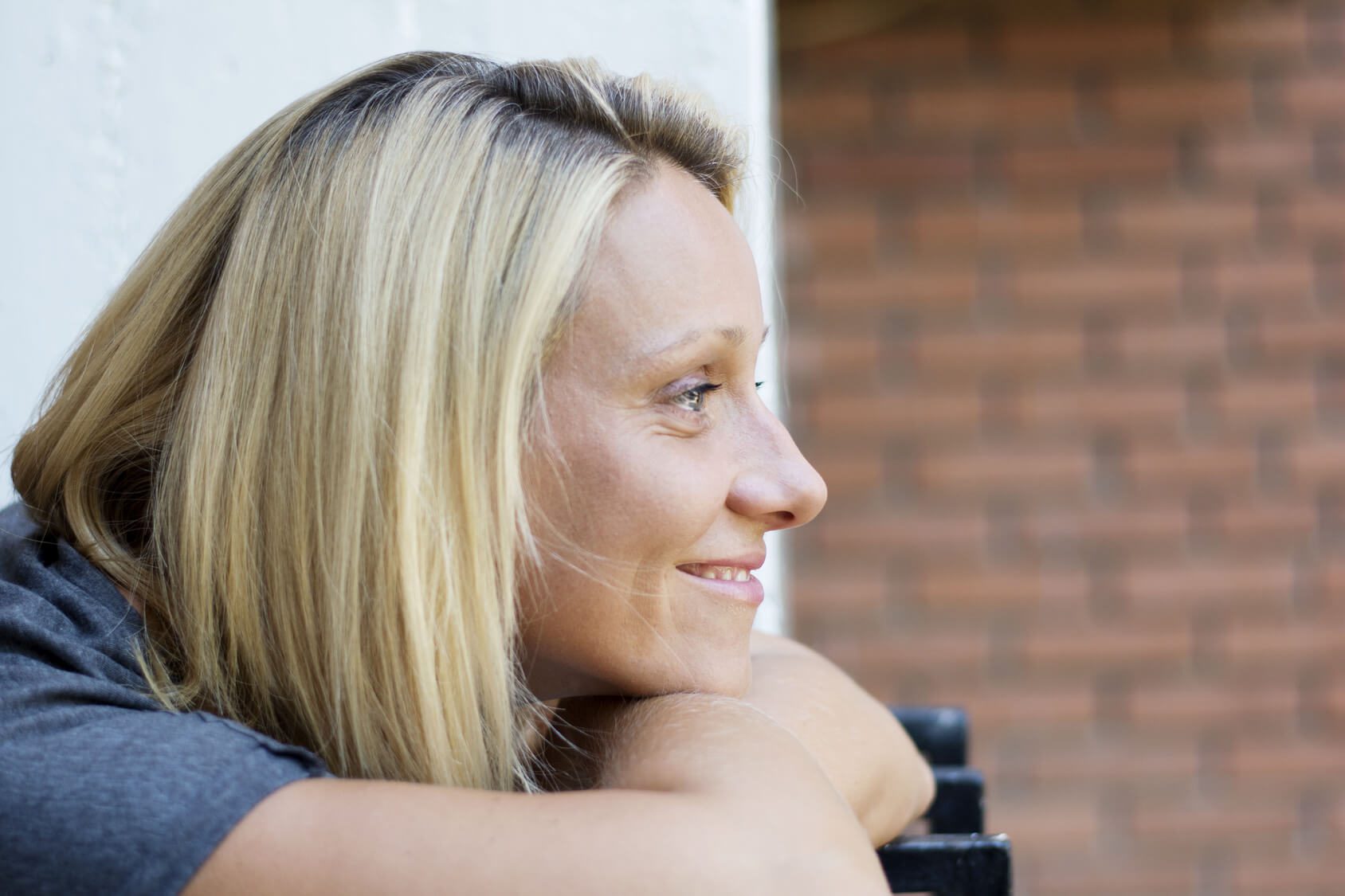 You are not alone! One in every three women will suffer from fine thinning hair, hair loss or alopecia. Numerous factors can contribute to the irregular loss of hair, genetics, stress, diet, physical contribution and hair and scalp conditions and medication.
Stress reduces the immune systems ability to fight infection and increases the normal course of aging thereby augmenting the hair loss rate.
Many other factors can also play important roles in female thinning or hair loss. And, although there is no cure, realize that it is a completely normal process and that Total Hair Loss Solutions has a solution …no matter what stage of thinning or baldness you may be experiencing!
We have had the pleasure of working with some amazing women in the industry; helping educate women with hair loss and letting them know that they are not alone. Hair loss affects 1 in 3 women; we bring information and solutions to these women who have been suffering with hair loss in silence. For 17 years, we have been helping these women. We have developed different programs to meet the needs of our clients and we are so proud that all our clients are 100% satisfied.
For more information call 0113 269 3111 or