HOW HAIR REPLACEMENTS CAN CHANGE THE WAY YOU LOOK
Hair Loss Treatment for Men – Change Your Look
To give you an idea of our ability to replace hair, below is a selection of people who have had treatment. You can see the big difference hair replacement treatment can have on your appearance.
Many people associate hair loss treatment with being able to replace patches of short hair, much like people have seen with Wayne Rooney, but for hair loss in men and women, the results can be fair more dramatic depending on which treatment you choose.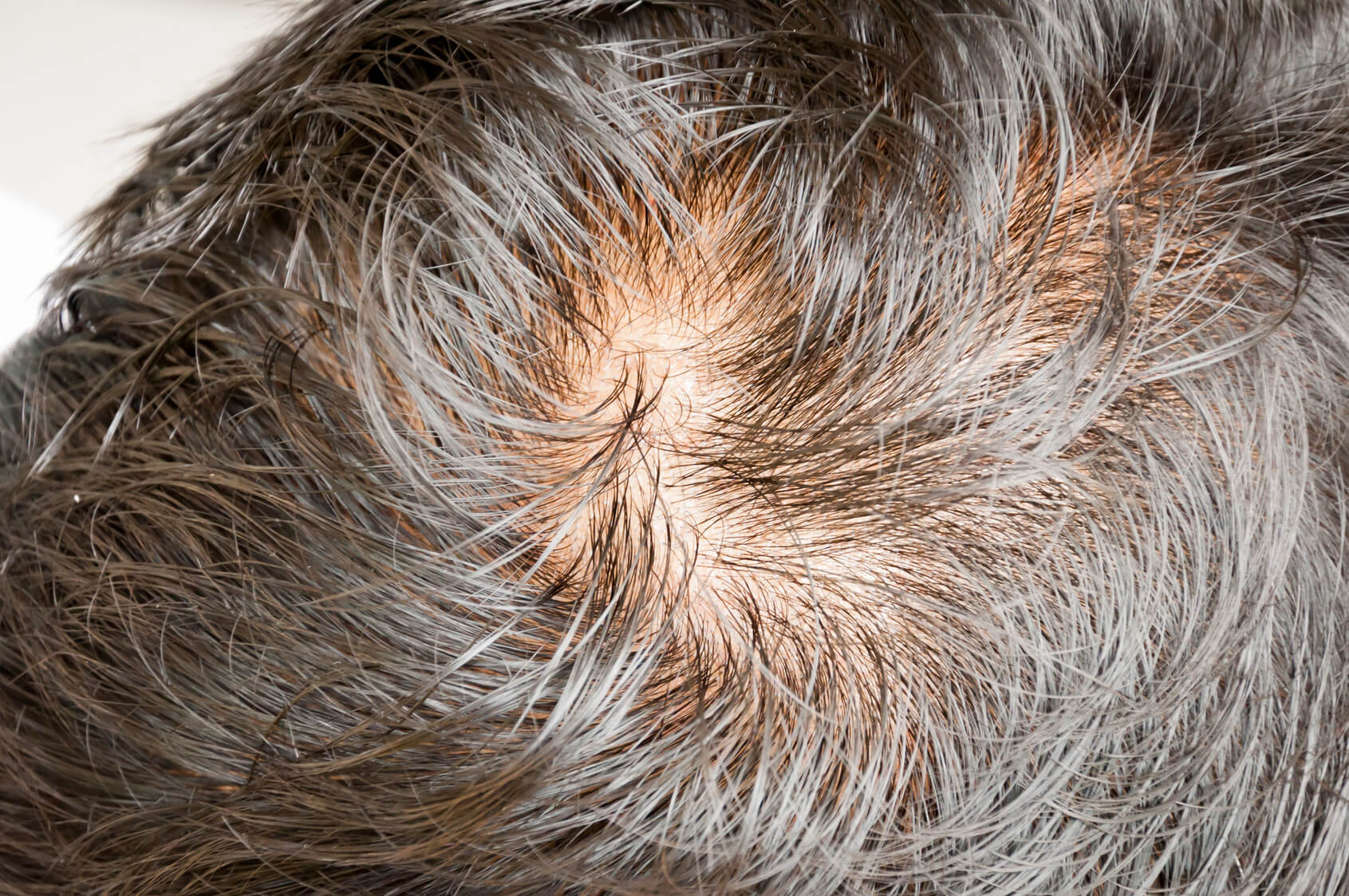 At Total Hair Loss Solutions you can visit our hair loss clinic in Leeds and discuss what you need and we will help you choose the right hair replacement treatment.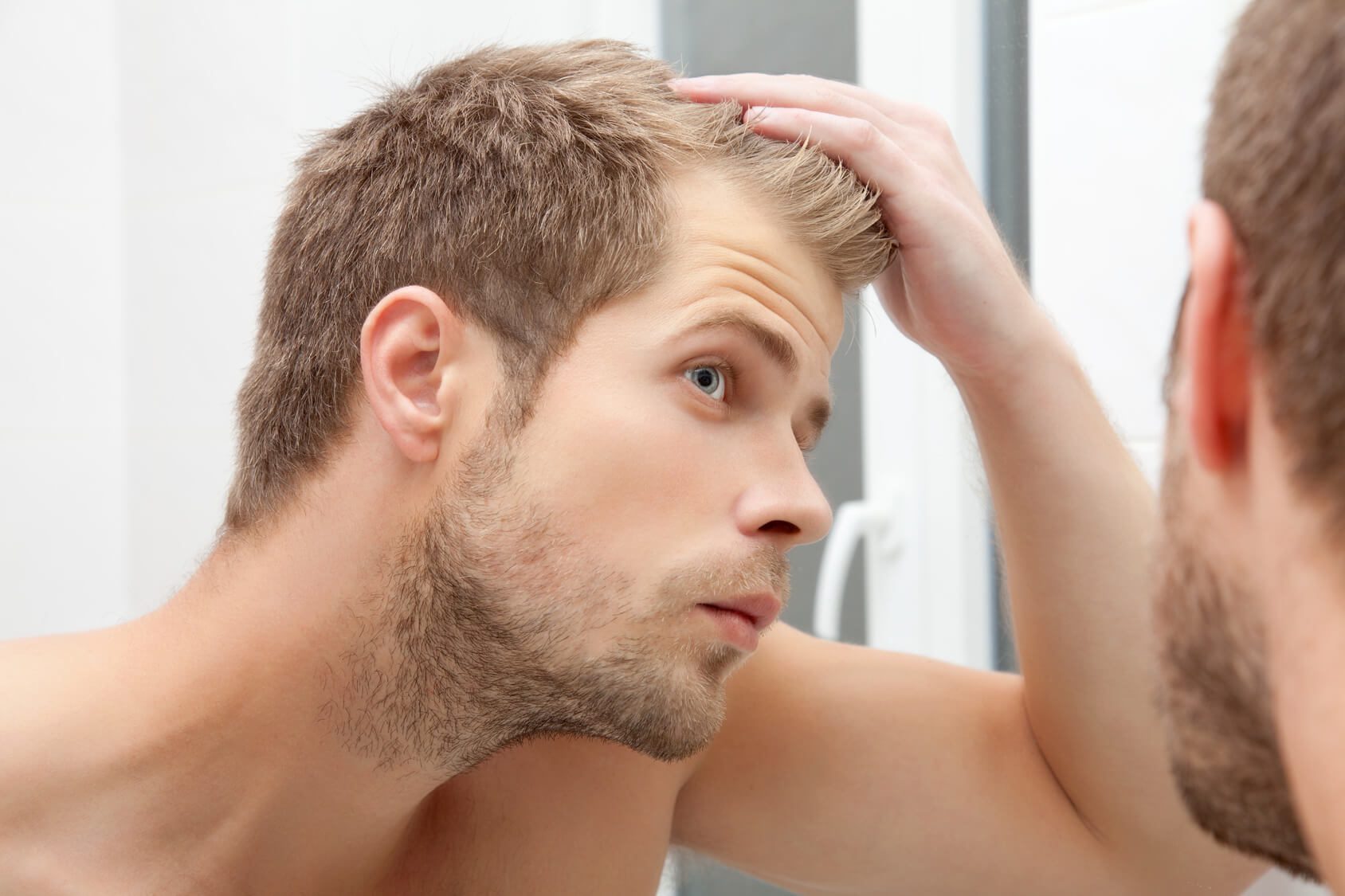 Hair Loss Treatment for Marvin
Marvin had very specific needs, he wanted to be able to keep his long hair but as you can see in the photograph of him on the left, he needed his hair replacing in the middle of his head. This is always a challenging process and many people imagine it cannot be done.
But Total Hair Loss Solutions with our many different treatments are always able to find the perfect hair loss treatment to suit the needs of our clients.
As you can see, after hair replacement treatment, Marvin had a head of hair that anybody would be proud of. Usually people associate hair loss treatment in men as simply a replacement or regrowth of a patch of short hair.
We can do the same for you, call 0113 269 3111 or