JOHNNY HAS THE HAIR FACTOR
Johnny's Hair has the X Factor
There are claims that Johnny Robinson has had his hair replaced non surgically and it really does look great. We all know that the images of all the contestants do remarkably change as they progress in the competition and Johnny is gleaming with confidence due to the fact his hair looks great.
Hair Loss can have a major effect on many people and their lives. We now no longer should suffer hair loss as it is one of the first areas of concern that are addressed by most men and women.
More and more people are now willing to talk freely about their hair loss and because Total Hair Loss Solutions do not charge unbelievable fees, they are coming on board and having treatment.
The Sun newspaper stated that Johnny feels that they should bring back the Page 7 fella, well why not be in it yourself Johnny with your new hair, they all will love you.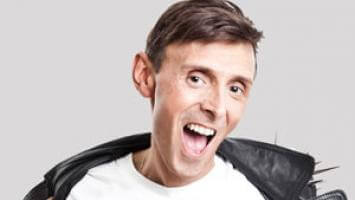 For a FREE consultation call 0113 269 3111 or