Hair Loss In Children – Alopecia in Leeds
If you are a parent that has a child suffering from hair loss, most likely to be Alopecia and in many cases Tricotillomania, we understand how concerning it can be. By arranging an appointment with us at our Hair Loss Alopecia Clinic in Leeds, we can discuss all of the options and put your mind at rest. We have the experience of dealing with hair loss in children and see different conditions regularly, so you can trust us to give you the best advice and treatment you child will need. As parents we can understand that it is a very distressing time seeing your child's hair loss but the most important task is not to panic and seek professional advise immediately. It is worth while speaking with your GP first and if the outcome is that your child has Alopecia then we can certainly help.
With Total Hair Loss Solutions, we understand that you will want your child to have treatment that will not disrupt your day to day activities, so we take care to look at all of the treatment options available. We have the experience of dealing with hair loss alopecia in children in Leeds and can proudly state that we are the very best in hair replacement for children.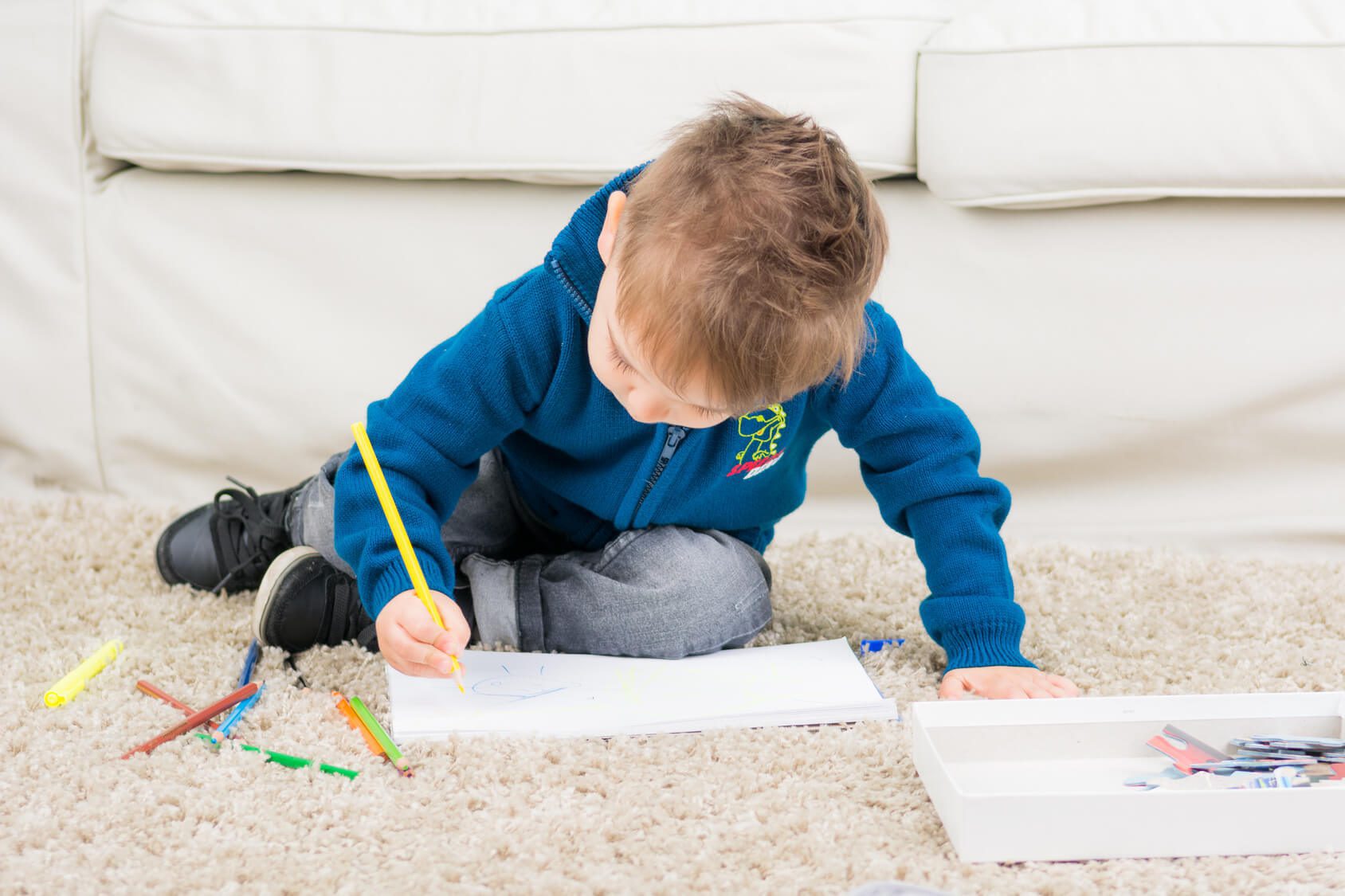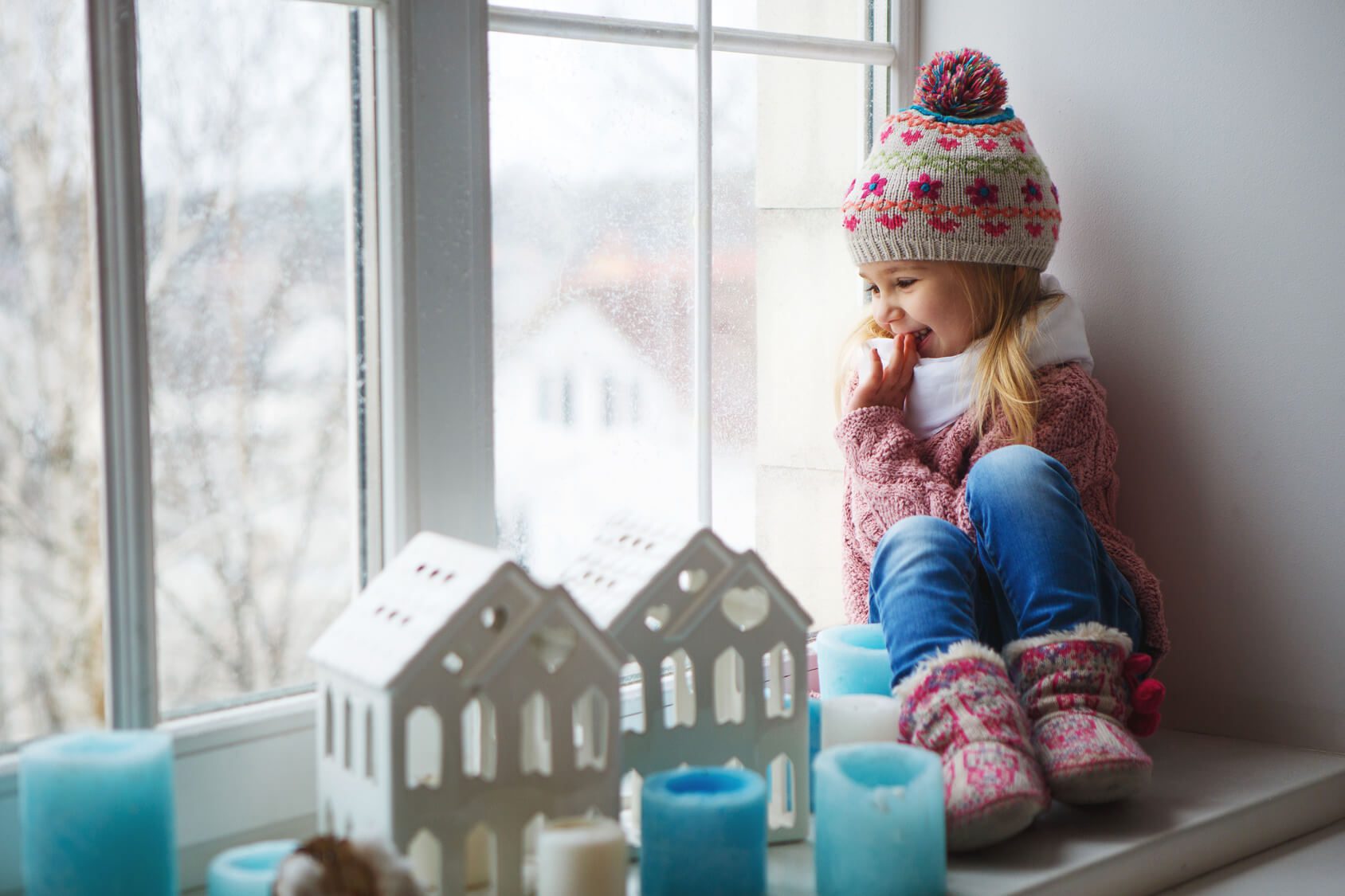 Why do children suffer from hair loss?
The immune system can get confused and it attacks hair follicles, this can happen at any age, and treating it early is the best course of action, especially in children. Many children remain surprisingly fairly positive and it is the parents who naturally worry more. Alopecia areata, alopecia totalis and alopecia universalis is not in any ones control, there has been extensive medical research on this subject area but we are yet to find a cure for alopecia that will work for every single person who is experiencing alopecia.
How will we treat your childs hair loss?
We understand that as a parent you will be concerned about how your child is cared for, and we make sure your child receives only the treatment he or she requires. Our most popular solution is hair replacement for alopecia or our intergrated volumiser, there are many options of treatment available, so we will look at all the options available, and take your needs and concerns into consideration at all times. Total Hair Loss Solutions are designed for results.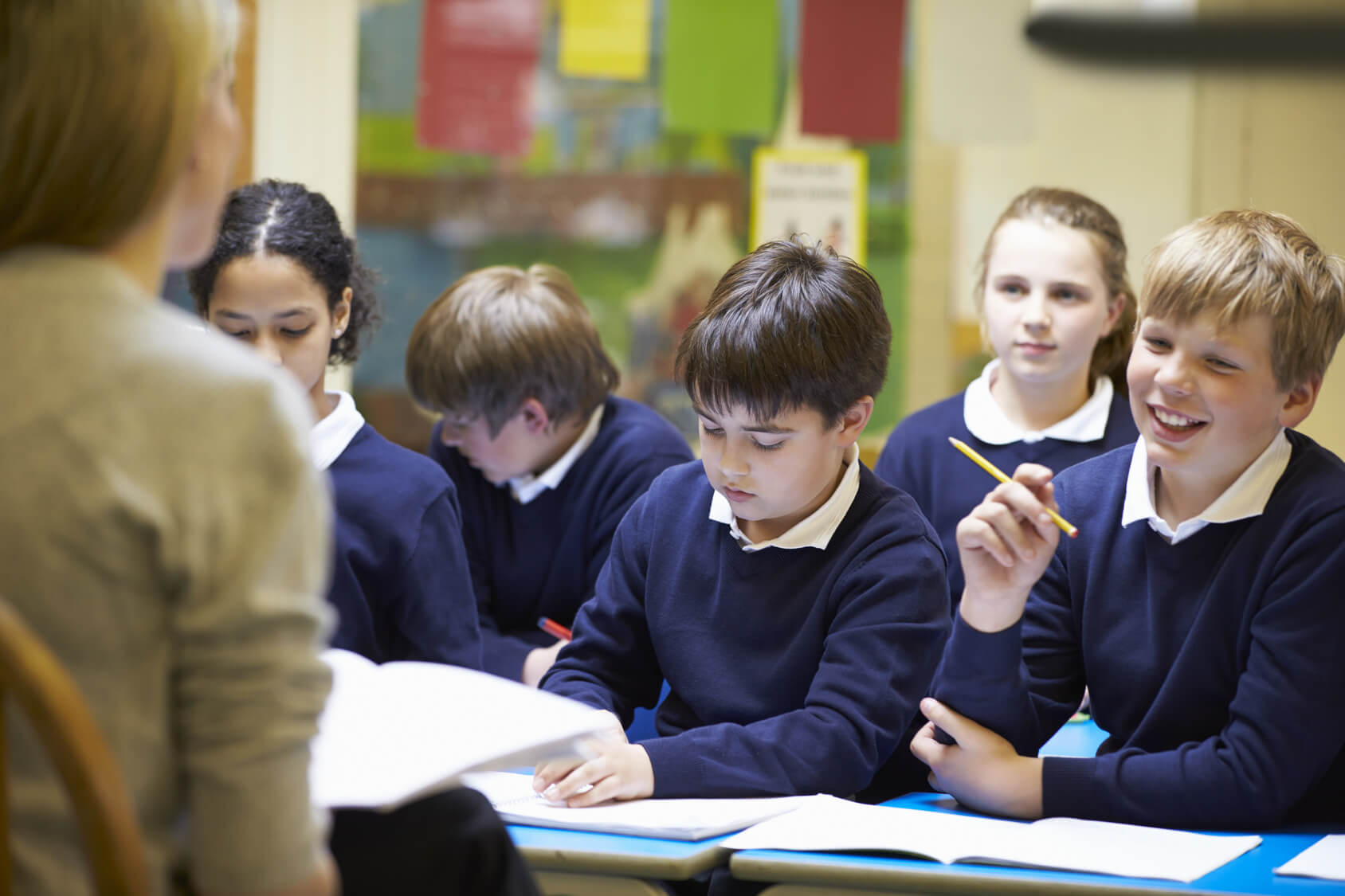 For a FREE consultation call 0113 269 3111 or