Hair Loss and Thinning Hair..Leeds offers Treatment for Women with Hair Loss
Thinning hair amongst men and women in Leeds, is a thing of the past. Hair Loss does not have to be accepted anymore and Total Hair Loss Solutions, Leeds have the perfect solutions for Hair Loss, Thin Hair, Thinning Hair and Alopecia whether it is areata, totalis or universalis, in Leeds.
We're bombarded with images of models and celebrities with luscious shiny manes on a daily basis and, for some of us, achieving such a look is never going to be a reality, at least not without some professional help/hair inserts that they never tell us about, the list of celebs who fall into this category is endless.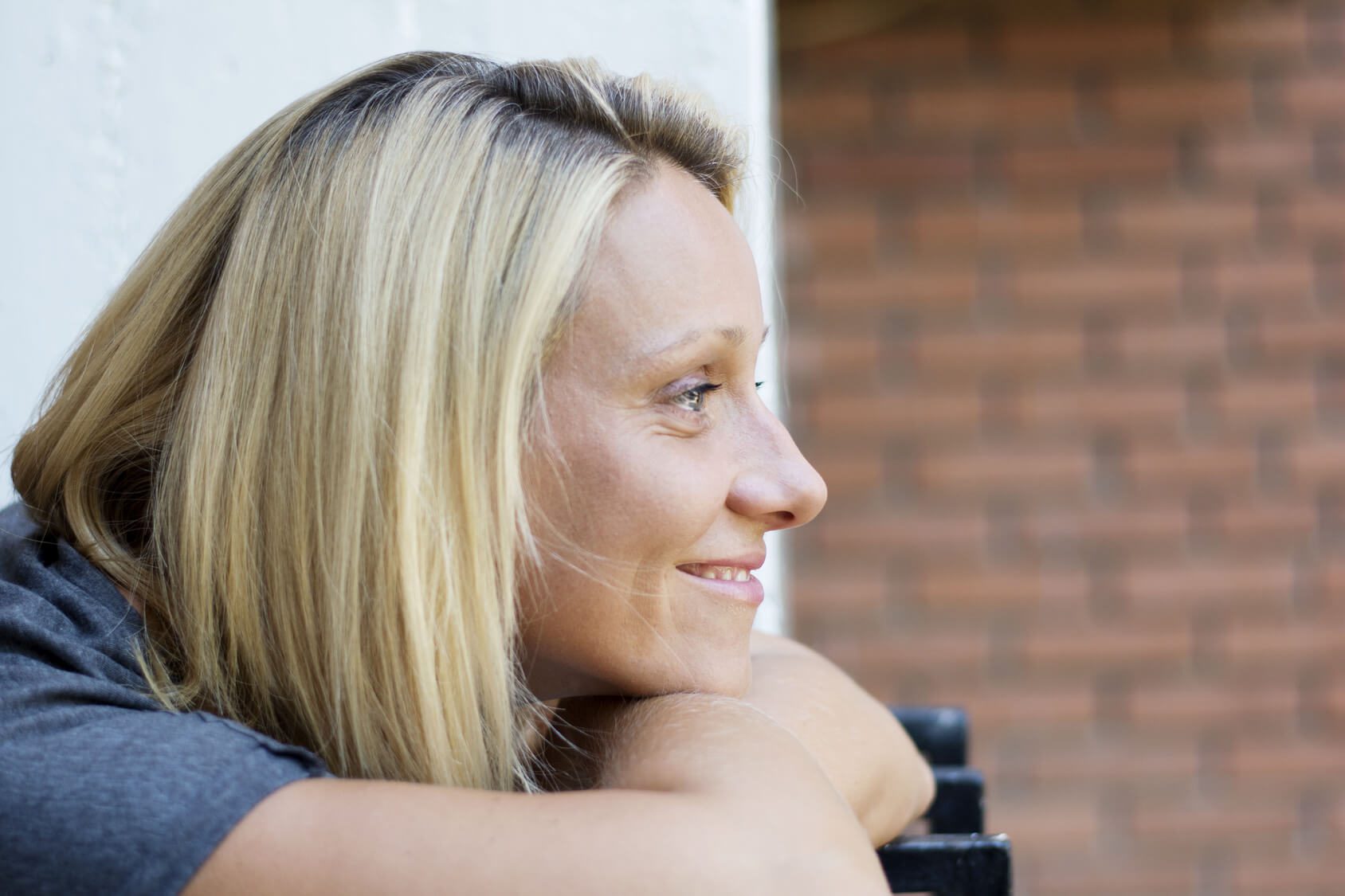 For people with thin hair, these types of adverts can really get them down because it's simply not achievable, just like the fact that we can never live up to the flawless airbrushed images of women that are splashed across every newspaper and magazine, yet you still feel that you want/should give it a go. Many ask the same questions over and over again such as, why have i got thinning hair, what is the cause of my hair loss, how can I have more volume, why is my hair is falling out, why is my brush full of hair and more and more women are experiencing diffused thinning and female pattern hair loss. Leeds has the answers and its is so important that if you are sufferering from fine, thinning hair or any other form of hair loss, so contact us and at least take us up on our offer of a free consultation.
As you will soon discover when you read Kath's account of her hair hell, and subsequent triumph thin, wispy hair can be a real confidence knocker. For some people with thin hair and not much of it however, they can struggle to style it in a way that looks passable and doesn't have them wanting the floor to swallow them up every time they catch a glimpse of their hair in the mirror. However, there is now a solution and it is brilliant.
Hair Loss affected our client Kath, so much that she went to great lengths in Leeds to do something about it. We feel very honoured that she's willing to share with us and you her experience of having a customised Volumiser.
I have always been very concerned about my thinning hair and even though many of my friends and family always reassured me that it was not that bad, I knew that it was getting worse. I have always had one desire and that was, I want more hair. I visited Hair Consultants, Hair Clinics, Hair Studios in Leeds and even Wig Shops in Leeds, but was never totally convinced. I tried lots of Hair Loss remedies mainly herbal but they did not suit me, I also searched for Hair Loss Cures as all I ever wanted was to promote re-growth and strengthen my hair. I just wanted my hair to look like it did when I was younger, nice a thick. Hair Extensions were not an option for me as my hair was transparent on the top of my head and the extensions would only work on the sides. I most certainly was not going to consider a Surgical Hair Transplant in Leeds or any other city because my donor hair was very weak to start with and I personally don't like needles.
I'm 38 now and over the years had finally managed to disguise my thin transparent hair with clever backcombing, strategically placed highlights and lots of hairspray. I think to most people, my hair, although not my best feature, was passable, but not great. My daily hair ritual was, washing it every single day, then a process of using expensive volumising products, curling with irons to bring about fullness and then, the must have hairspray, to keep my style in place. This resulted in me having no movement in my hair and making natural hair look unnatural. It took a lot of time and money and I used to dread being caught in a downpour, it looked even worse! My spare time was spent sourcing the best new hair products that promised to double the thickness whatever the cost. Suffice to say, I've spent a huge amount of money over the years on products that never ever lived up to their promises. I had finally had enough and it was time for a change.
So I decided I would do some further research and clicked on to Total Hair Loss Solutions website and a company that deals with hair replacement and hair retention. They deal with clients who have lost all of their hair through cancer, alopecia etc as well as people who suffer from thinning hair offer surgical and Non-Surgical Solutions.
Feeling at the end of my tether with my frustrating hair or lack of it, I decided to take the plunge and give Total Hair Loss Solutions a call. A meeting in the Leeds Clinic was arranged for the following day. After discussing my issues and requirements, it was suggested that I look to a volumising system. This is primarily for clients who need to boost their existing natural hair and give it some life. I was sold, especially after trying a temporary system on that same day. My whole head shape and face seemed to change, it was a "wow" moment and it was sold to me there and then. I did go home to think it over, but in my mind I knew it was the answer I was looking for. And ok, it wasn't going to be cheap but surprisingly much better price than other companies in Leeds and I figured that the amount I'd spent over the last few years on expensive volumising products could be 4 times as much. So it was worth speading the money on.
Having agreed to purchase the system,I went back to the Clinic for the design of my new system. I had to have my head measured at the design stage which was brilliant because I had a huge amount of input in how my hair was going to look and then wait until the bespoke system was made. I went to have it fitted. A momentous day and I'd be lying if I said I wasn't nervous. It was an investment and I was seriously worried that it may look false and be the worst money I'd ever spent.
Bearing in mind my hair is naturally very fine and sparse, this was reflected in the hair that was to be attached, which is why it's costly, but the reason too that you need to get the best and pay for a bespoke service.
That afternoon was a great experience even though I was so nervous, I was constantly reassured and very quickly I relaxed and begain to enjoy the whole experience. Eventually, after two hours of precision cutting and blow-drying and styling, it looked amazing.
It's hard to put into words, and without my sounding too fickle, it's given me a new lease of life. I adore it and for once in my life I feel like I have "normal" hair. I don't need to wash it every day which is a huge bonus and even if I just want to scrape it back into a ponytail, it still looks great! I can treat it just like it was my own hair (my own hair is still there, of course) and use rollers, flat irons, whatever i would use on my own hair.
Total Hair Loss Solutions in Leeds were fantastic. They understood my issues without being condescending in any way. They looked after me, made me feel special and really understood the big step I was taking. I feel on top of the world and if anyone is having similar issues with fine, thin hair then there is a solution at last.
An important point I would like to mention, my husband said after I'd had the Volumiser fitted: I always thought you looked wonderful but I can say it now, your hair did let you down but not anymore. I knew I was not the only one who thought my hair was thinning.
Thank you so much Total Hair Loss Solutions and any one reading this, don't delay having fantastic looking hair once again, call Total Hair Loss Solutions, even you guys as this equally works well with me
As you have just read Kath's Story, we are sure that it has clearly shown that she is now a very happy person. Hair Loss can be very difficult to accept and we are committed to educating and improving the lives of all those affected by hair loss. It is our goal to create public awareness about the disease of the spirit that is often ignored, and to legitimize hair loss of all forms in the eyes of our medical community, the media and society as a whole.
We recognize that hair loss is not only a complex medical condition, but one that affects every aspect of the hair loss sufferer's life. We will discuss your concerns, identify the cause of your Hair Loss and then decide which Solution is the best for you.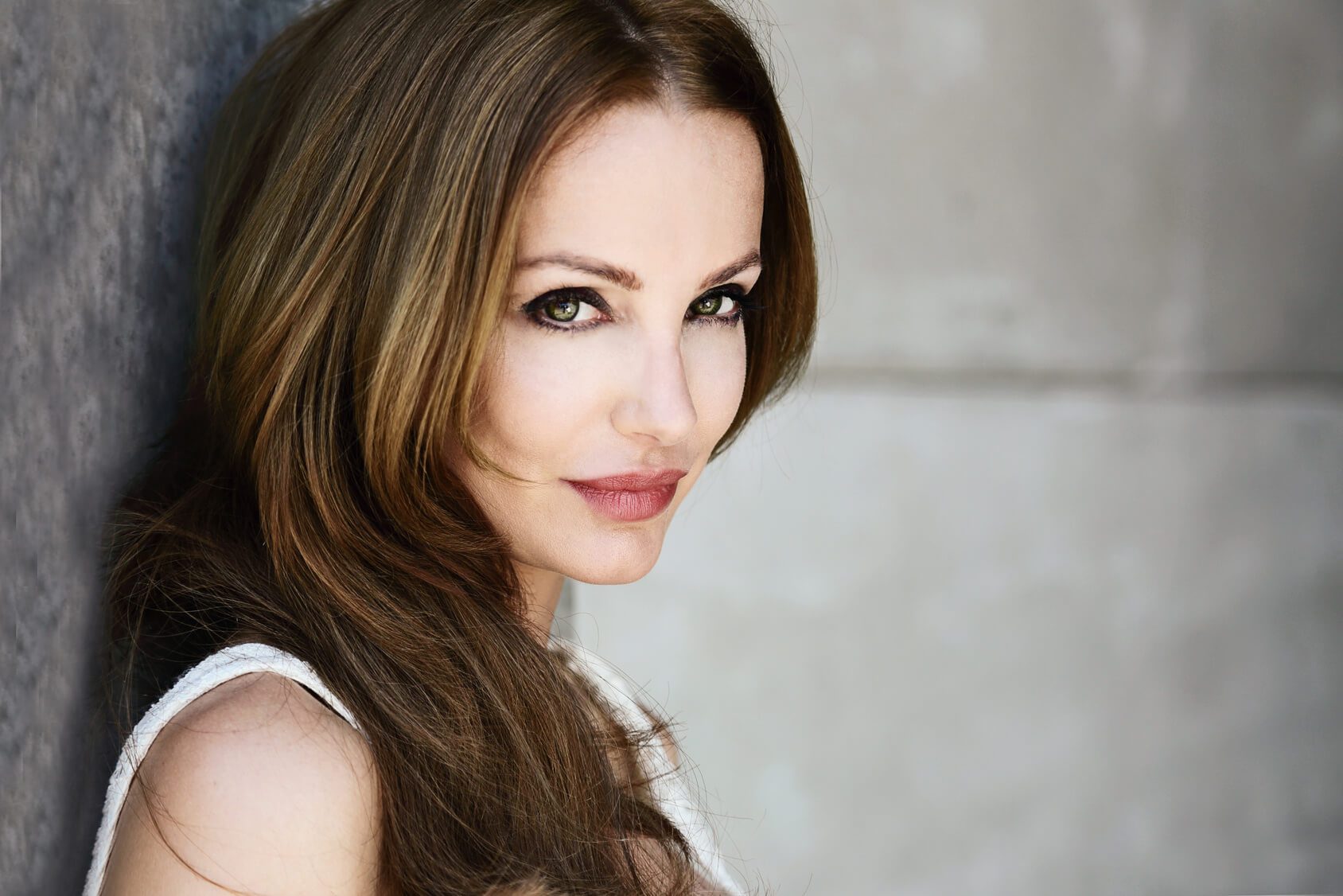 For FREE advice call 0113 269 3111 or