HAIR LOSS ON ITV THIS MORNING
ITV This Morning talk about Hair Loss as a result of chemotherapy
ITV This Morning show and Total Hair Loss Solutions in Leeds have always kept us informed with the latest treatments for hair loss in Leeds. They invited 3 ladies who have had cancer and required Chemotherapy and as a result lost their hair.
Their hair has grown back now however the trauma of losing their hair was horrific and for many it can be very difficult to accept. Many people will try different methods to avoid hair loss as a result of Chemo. We now have the ability to replace a patients hair before they actually start to lose their own hair and as a result of this no one would be able to recognise that the new Elite Hair Repacement System from Total Hair Loss Solutions in Leeds is actually not their own hair.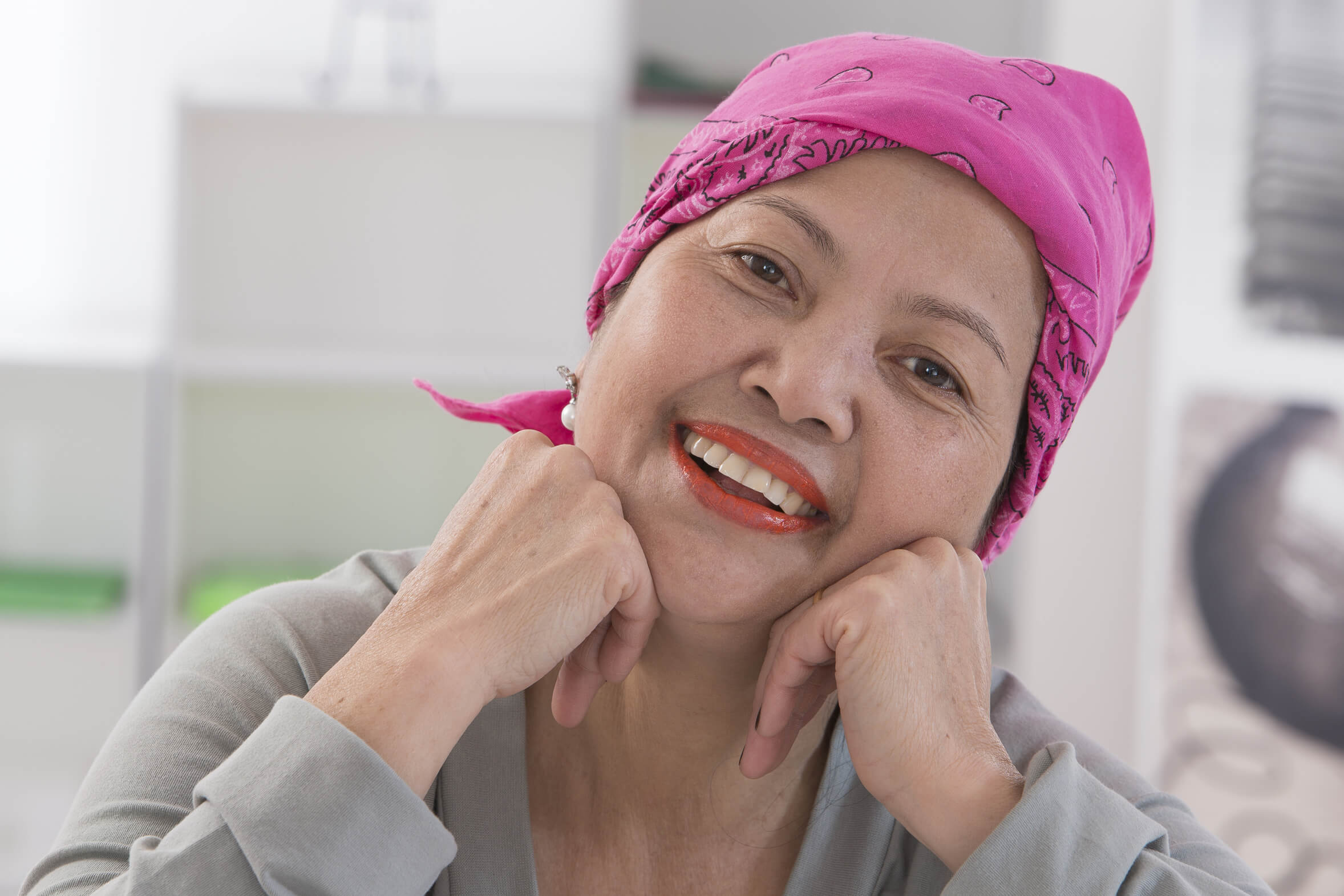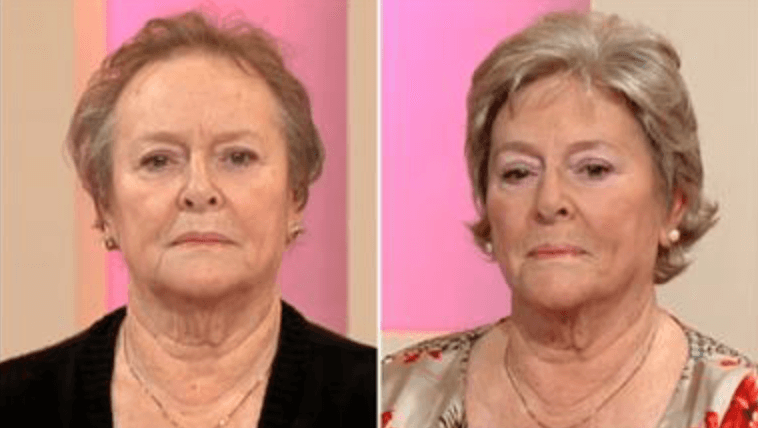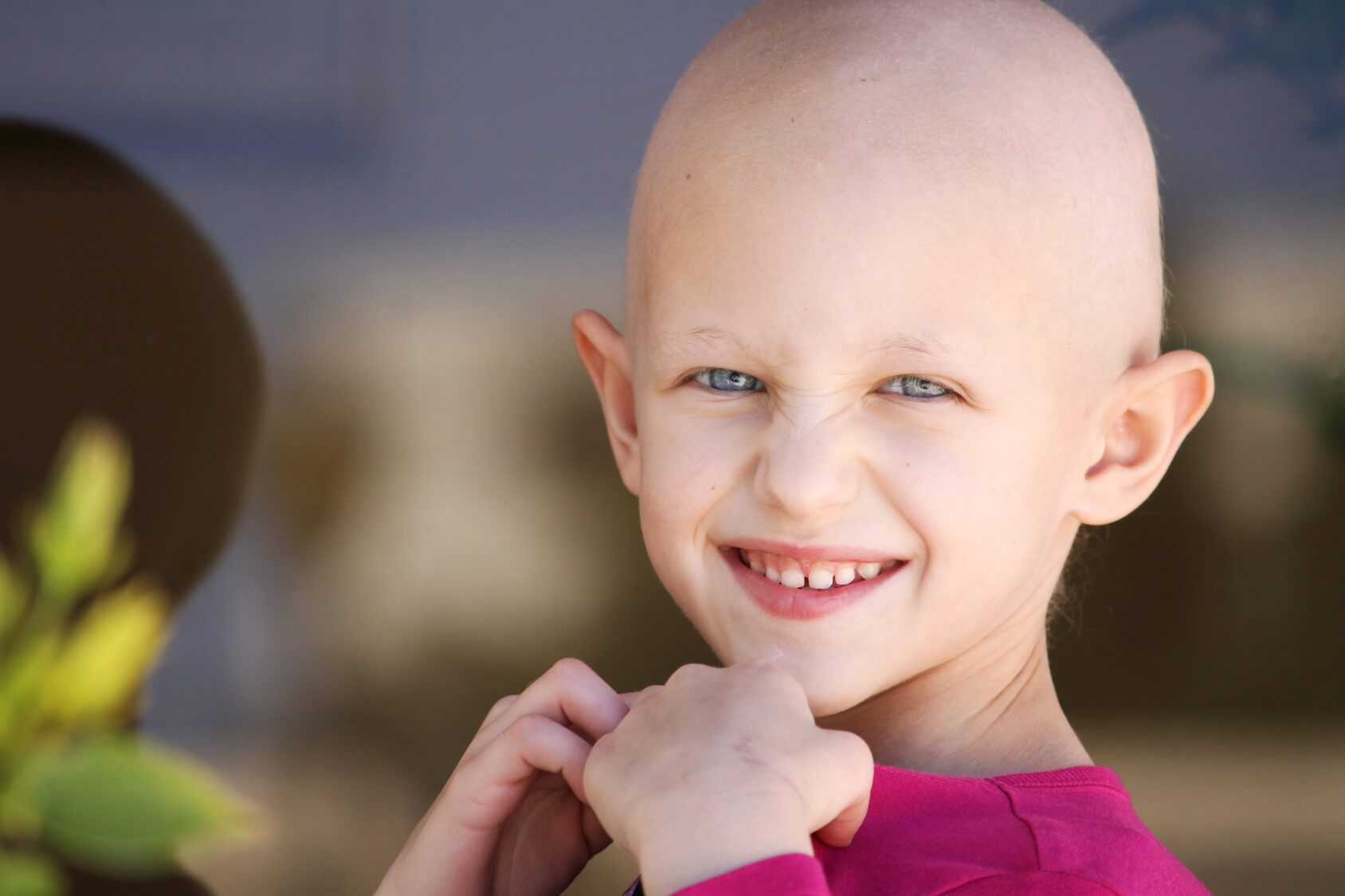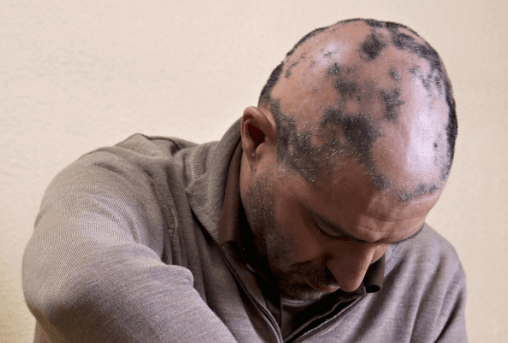 The three ladies on the ITV This Morning Show all had the same concerns due to their hair loss and thinning hair from Chemo:
Debbie Roberts had breast cancer in Nov 2010 and lost all her hair. Debbie's hair grew back very curly. Debbie used to have perfectly straight hair and everyone would comment on her hair and how lovely it was. After losing all her hair Debbie was very greatful that her hair grew back even though it has grown back curly. She had a Karetin treatment which are available at Total Hair Loss Solutions in Leeds which made Debbies hair straighter.
Janet aged 49 said that her hair was more important that makeup to her and she was devastated about losing her hair. Janet felt that her hair looked very fine and thin and did not grow back to the same density she had prior to the chemotherapy. The stylist on the show actualy took weight out of Janet's hair and with this kind of cutting method he actually gave Janet's hair a thicker look which is what she wanted.
Dorris was also diagnosed with Bowel Cancer but prior to that she had sadly lost her husband. Dorris experienced a tramendous amount of stress and unfortunately her hair thinned out at a rapid rate. Dorris was supplied a wig on the This Morning Show at it was cut in by the Stylist live on the show. It looks fantastic and Holly Willoughby and Eamonn Holmes were amazed with the wig however Dorris would have to take her wig off every night and wash her hair in a bowl. Dorris was also concerned that she could feel the elastic edge of the perimeter of the wig which can become very incomfortable. Total Hair Loss Solutions will take away all these concerns and allow individuals to sleep with their hair and shower with their hair so there is no constant reminder of your hair loss. Our Elite Hair Replacement Systems do not have any elastic bands or thick perimeters.
The Elite Hair Replacement Systems at Total Hair Loss Solutions are truly amazing and will allow you to forget about your hair loss and help you become stronger in order for you to tackle your illness. Our Elite Hair Replacement System are bespoke custom made systems that are only designed for you. All the hair loss systems design work is performed at our hair loss clinic Leeds, West Yorkshire Clinic.
Call us on 0113 269 3111 to book your FREE consultation or