HAIR TRANSPLANTS IN LEEDS
Surgical Hair Replacement in Leeds or Hair Transplant Leeds is becoming more and more popular and the success of this kind of procedure does depend on the type of Hair Loss you have. Hair loss in Leeds can be determined by many different aspects such as Alopecia in Leeds, hair loss due to chemotherapy, hair loss due to radiation therapy, thinning hair in Leeds as a result of vitamin deficiency or health issues. Therefore hair transplants in Leeds, hair replacement in leeds are not always going to be the best solution and it is vital the one has a consultation prior to making any decisions regarding hair transplants or any other replacement procedures.
Even though Surgical Hair Restoration procedure in Leeds can change the level of self confidence with a different appearance, but it is not necessary that you'll look like your ideal. However, it is important to know all the pros and cons of the replacement of hair procedures and discuss your apprehensions with our surgeons. Though the basis of all hair replacement procedures focus on the re-use of existing hair and the surgeon looks at the best options. It is vital that you opt for the best surgeons who have the skill to create a natural looking hair line in Leeds.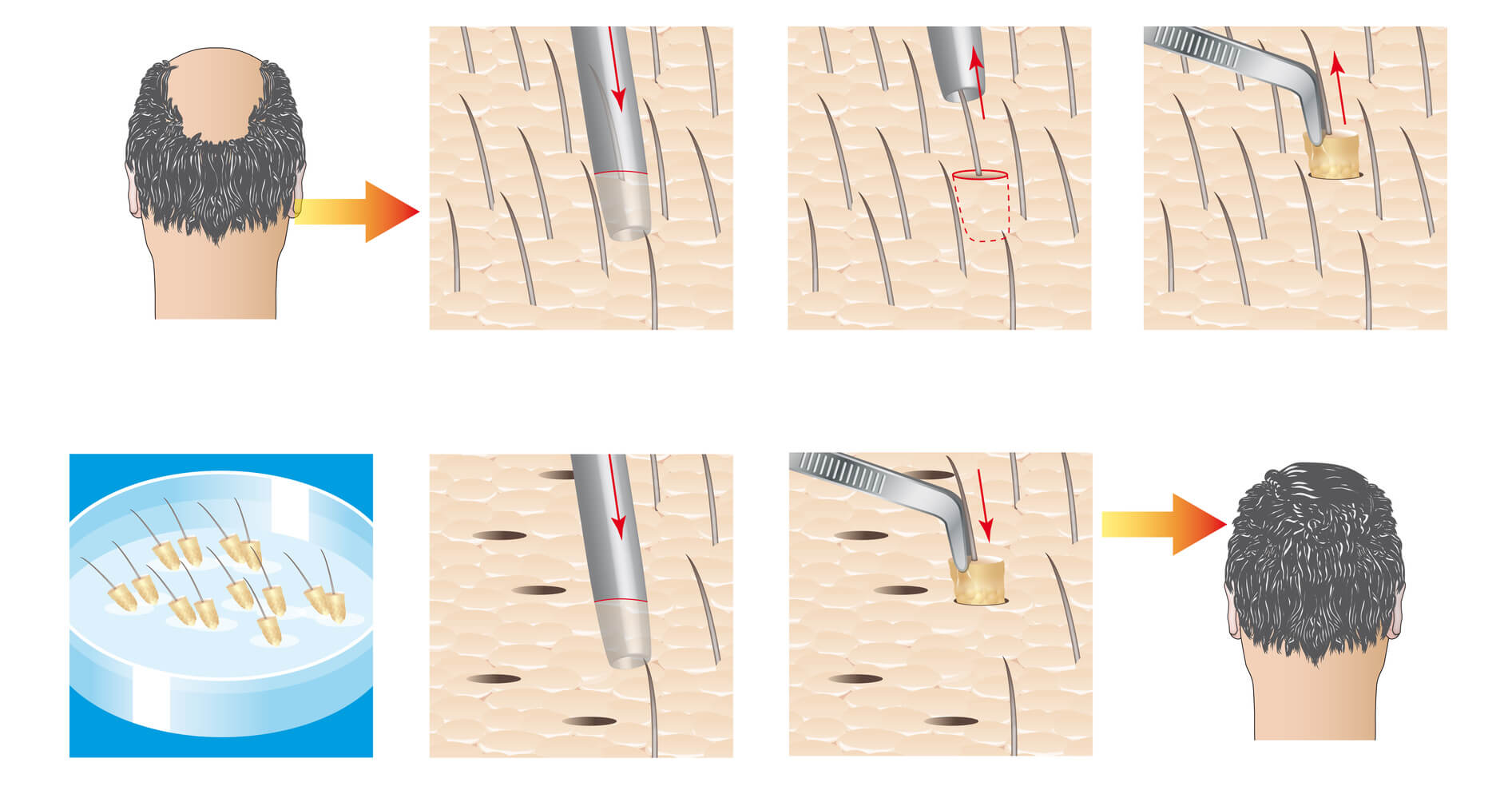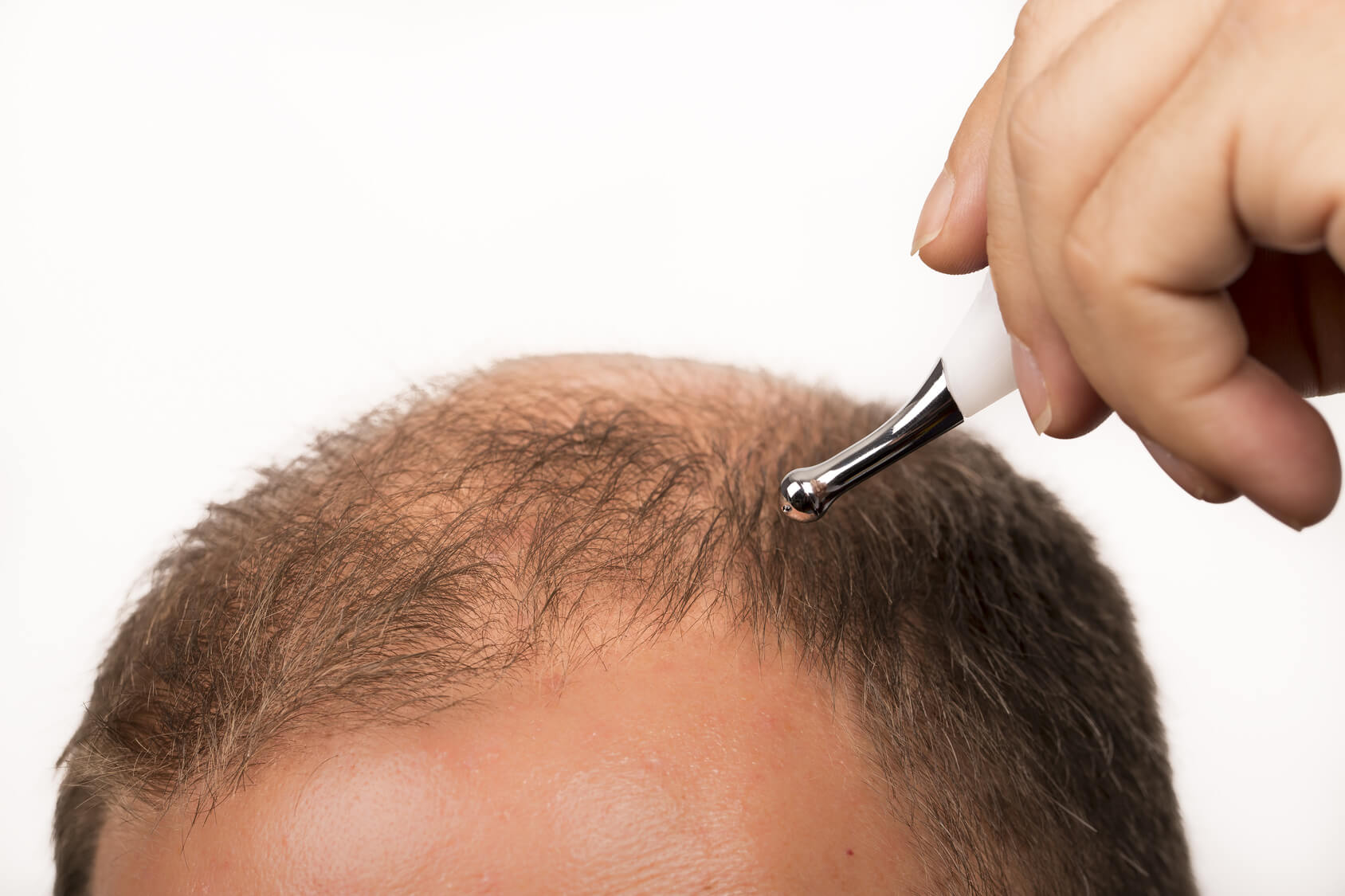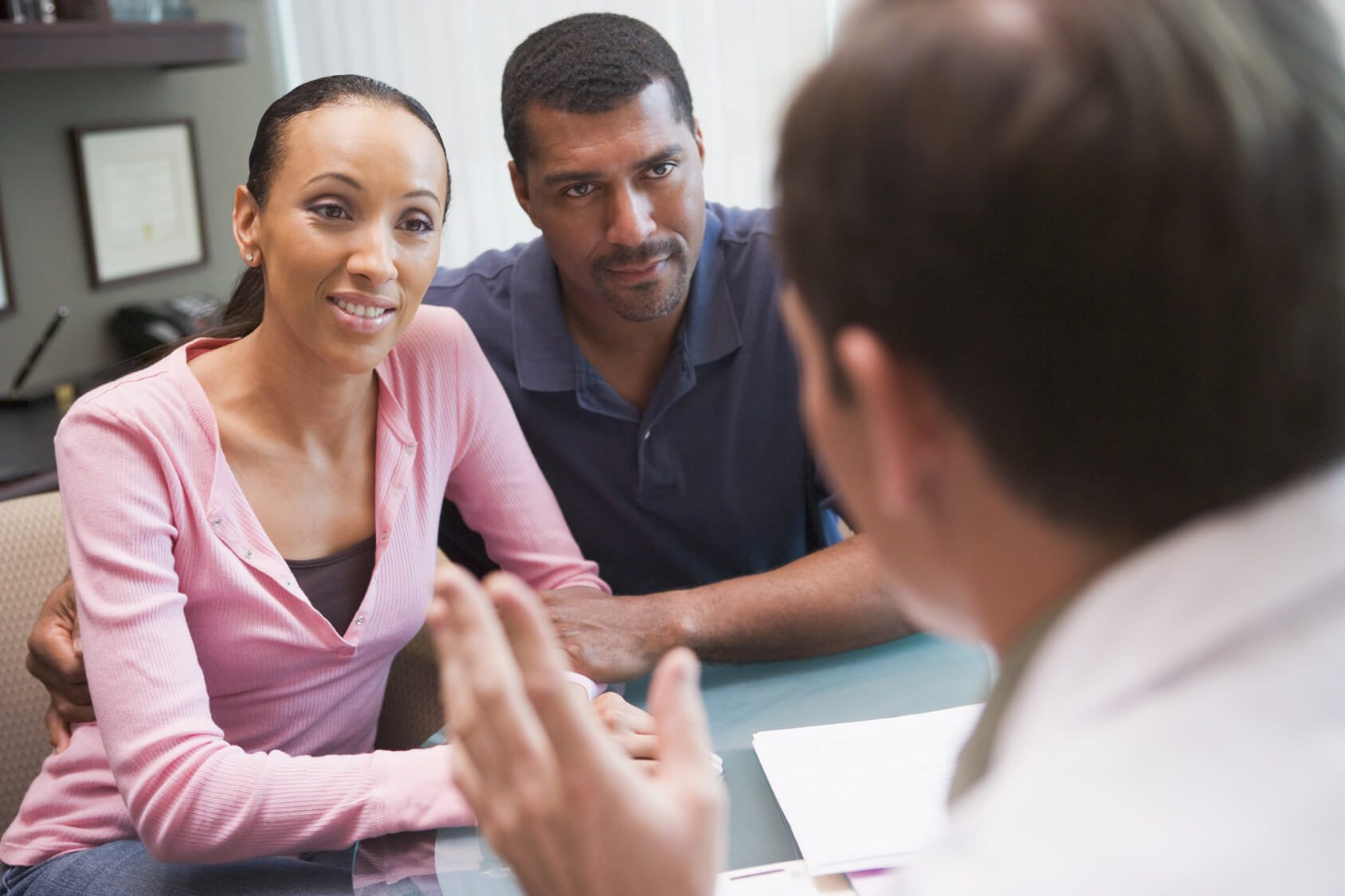 It is very important that we identify the extent of your Hair Loss and this will be done at the first consultation. We will also have a look at your existing donor hair and assess the quality of this hair. Hair transplant treatment in Leeds is becoming very popular amongst many men within Yorkshire.
Before the procedure can begin, the surgeon will evaluate the hair growth on the sides and at the back of the scalp which serve as donor areas. The surgeon will take flaps of skin or grafts of the scalp from the donor areas to transplant them on the balding patches. The results of the Hair Replacement procedure cosmetic effects are affected by textures, waviness and hair colors. Though there are a variety of techniques used in the replacement surgery sometimes, the surgeon may use two or more techniques to get the desired effect. Some of the common techniques include:
STRIP GRAFTS or FUT (Follicular Unit Transplantation) or FUE (Follicular Unit Extraction)
Follicular Unit Extraction in Leeds (FUE) is one of the latest advancements in hair transplantation. FUE differs from the strip surgery in its method of harvesting the donor area. Those patients who prefer to avoid the donor scar from the strip surgery may take advantage of the FUE procedure.
We still utilize the follicular unit approach for the restoration process but instead of removing a whole strip we transplant one individual follicular unit at a time. The instrumentation we use is so small that the donor area is left with tiny, almost invisible marks. The main advantage of this approach is that it provides flexibility to have a very short hairstyle or even shave the donor area.
Sometimes FUE & FUT hair transplant surgery can be combined under the correct circumstances to maximize the donor area and provide the most follicular units to be harvested in one procedure. This could benefit those in an advanced Norwood Scale of hair loss and looking to achieve the best coverage and density in one hair transplant session.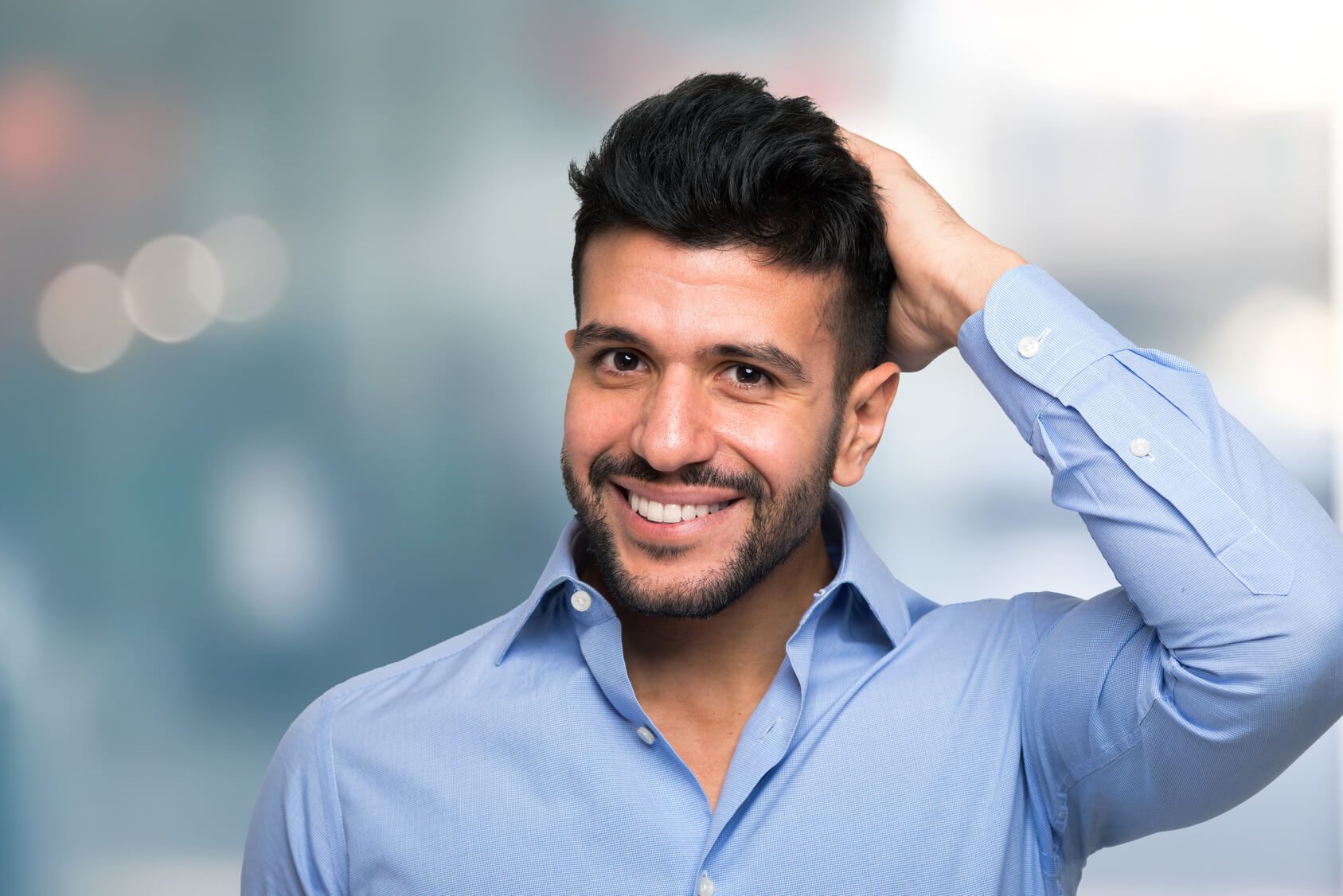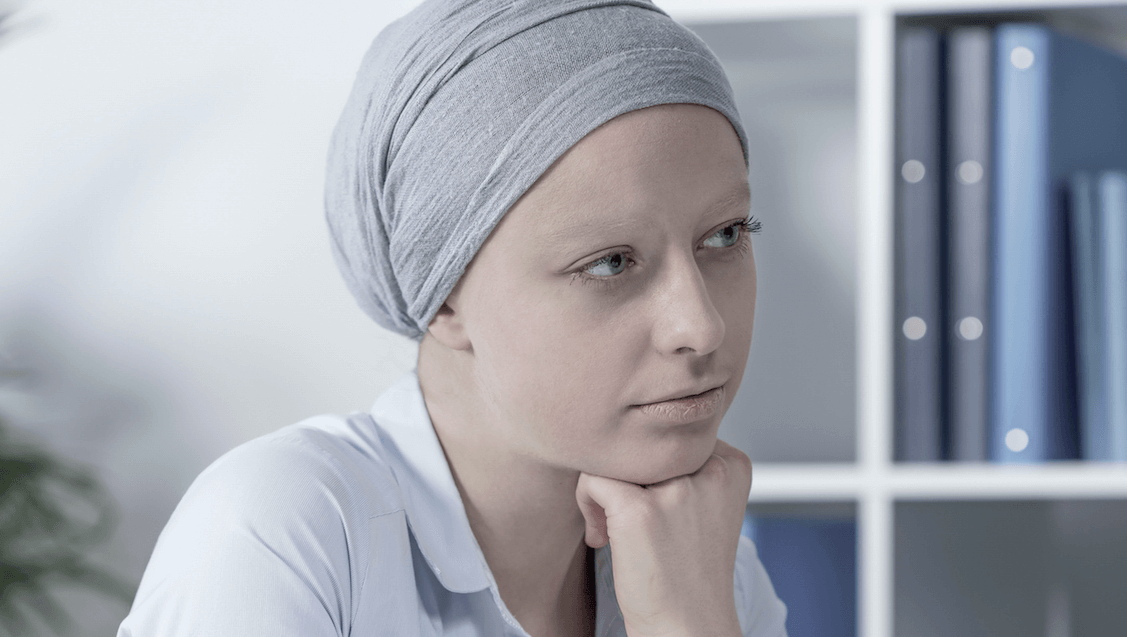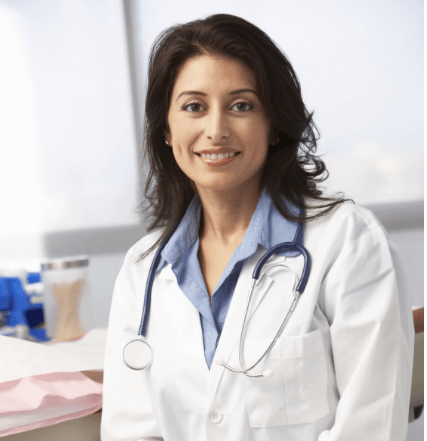 FUE is a particularly good option for those with increased risk of donor scarring. It also serves as an alternative for those who do not have enough scalp laxity to undergo traditional strip excision. FUE can even be used to repair linear donor scars (from previous strip procedures) that cannot be excised.
During the FUE post operative healing period, there are only a few limitations placed upon the patient for the first 2 weeks or so. Patients rarely report any donor area pain from the excision area. The donor area can be washed as vigorously as necessary. Hair grows out from the donor area fairly quickly, so by one week after an FUE procedure most donor wounds will be covered by a short beard-like growth of the hair making the donor excisions nearly undetectable.
Below summarizes the pros and cons of Follicular Unit Extraction
Good choice of procedure for patients with short hair
Good option for patients with previous scarring or a tight scalp
Good choice if a limited number of grafts are required
Minimal discomfort after surgery
Less downtime/able to resume normal activities and exercise quickly
Risk of damage to the follicular units
Limited supply of donor hair as some hair must be left to cover the rest of that area
Small scars may obstruct nearby follicular units which can be problematic if further sessions are required
Not enough suitable candidates for unit extraction than with FUT
May be difficult to achieve an even spread of units
More than one session is needed
These are some of the common techniques that are performed on patients requiring modest to a complete head full of hair. But it is not 100% certain that anyone with a requirement for hair growth does qualify for this procedure. People with little hair on the scalp may be refused this surgical procedure; however we will provide you with a solution such as Non-Surgical Hair Replacement.
Our goal is to provide the best possible solution to meet and exceed our clients'  expectations every time. At Total Hair Loss Solutions, we understand that most people only feel as good as they look and hair matters greatly in this respect. Our tailor-made comprehensive programs are designed to make our client look their.
You will not have to worry about your image any longer and you will be glad that you will no longer need to use products such as Minoxidil or DHT Blockers such as Propecia, once your desired look has been achieved. We are here to provide information, direction, guidance and privacy from caring compassionate well-trained Patient Advisers in a friendly and calming environment. Just relax and let the specialists take care of you.
Call 0113 269 311 for a free consultation or