ITV'S LORRAINE HELPS ALOPECIA
Hope for all alopecia sufferers in Leeds, West Yorkshire as Grace Kelly came on ITV Lorraine's Show and showed off her Hair System which she truly loves wearing. Grace was 11 years old when her alopecia started and within weeks she was totally bald. This is very common amongst alopecia sufferers in Leeds, West Yorkshire.
Grace tried wearing wigs on the NHS but these looked false as they were made of fibre, had to removed when sleeping or taking a shower and were ill-fitting. Grace has had a human hair system made for her that allows her to have hair 24-7 and that is a fantastic feeling that many people with alopecia would love to feel.
Total Hair Loss Solutions were so proud of Grace Kelly, who is auditioning for ITV Britain's Got Talent this year, that we contacted grace via email:
Dear Grace
We watched you on TV this morning on the Lorraine show and just wanted to say that you are a wonderful example of some one who has alopecia but has done some thing positive to address it.
We have a company in Leeds called Total Hair Loss Solutions and we have many clients who suffer from alopecia and now have a full head of hair because of our Elite Hair Replacement System. They are all equally pleased with their hair systems and so glad that they can get on with their lives.
You look fantastic and we all wish you all the success on Britains Got Talent.
Grace was kind enough to reply:
Thanks so much for the email, I hope I've inspired people to get hair like mine so that they can go to people/companies like you! Much appreciated.
Grace Kelly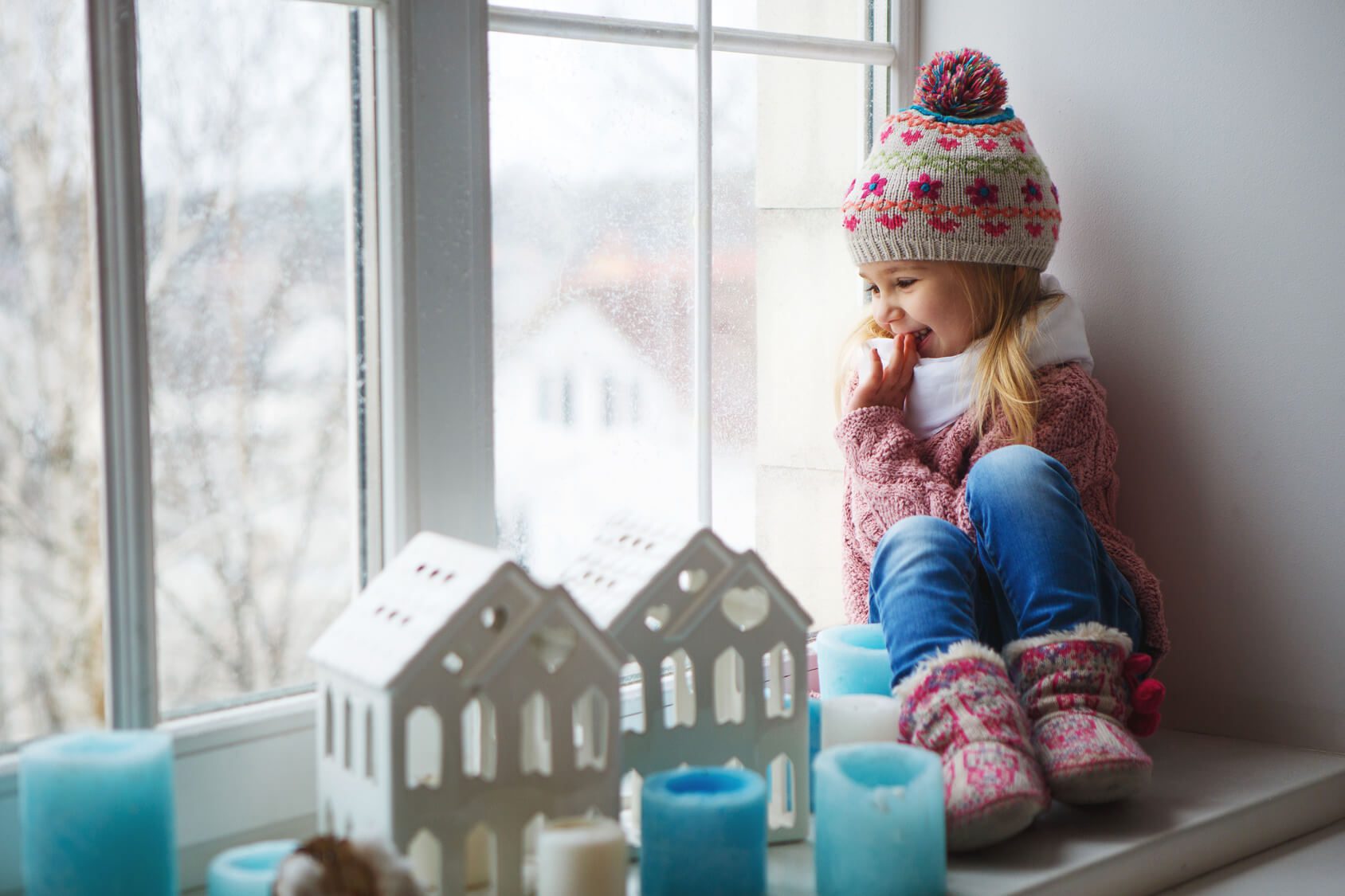 Dr Hilary, the ITV shows health adviser, stated that there was no certainty of an alopecia sufferer getting all their hair back and that the hair system Grace has was the only possible way to have a full head of human hair, once again. Dr Hilary was very pleased to state on the show that the hair system would allow Grace to sleep with her hair, shower with her hair and lead a perfectly normal life.
If you or you know some one who has alopecia and are intersted in our Elite Hair Replacement System or would like free advice then please contact us on 0113 269 3111 and book your free consultation, you will be glad you did.
Fore more information call 0113 269 3111 or