ELITE HUMAN HAIR EXTENSIONS
Total Hair Loss Solutions have mastered the art of increasing the length and density of your hair using Human Hair Extensions with out any use of glue, wax or weave.
Our hair extensions in Leeds are designed to provide the look and feel you desire with out damaging your own hair. As hair loss experts in Leeds we have many calls from people who have had glued extensions and just after a few weeks their own hair has started to fall out rapidly. This is usually due to the fact that they have been attached in an incorrect manner.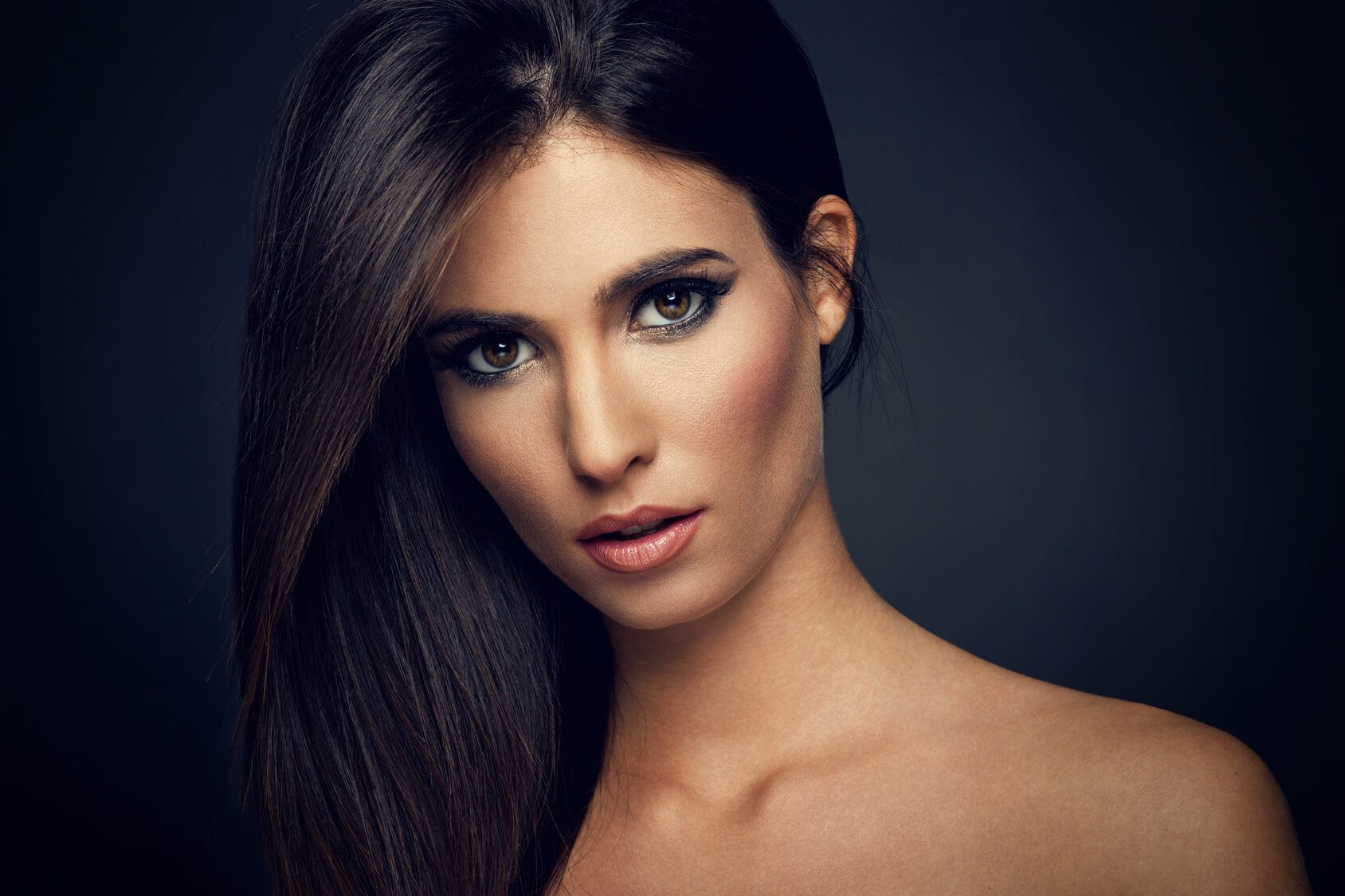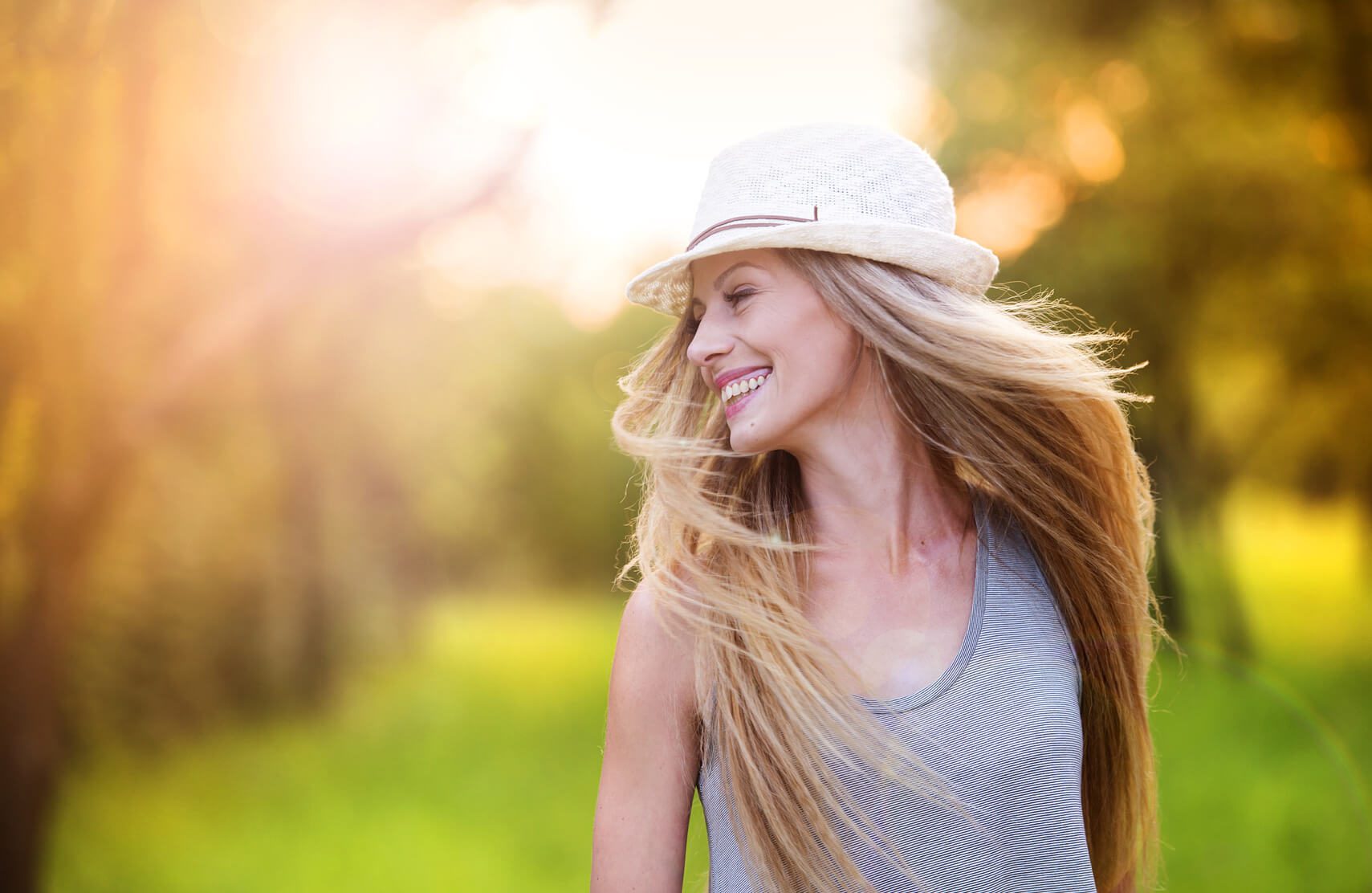 Many people will opt for hair extension because they have naturally very fine thin hair and they feel that the extensions will be the answer to their prayers. These individuals have been badly advised and not been told that the extensions could cause Traction Alopecia, small round bald spots in the scalp.
Our Elite Extensions will only be recommended to individuals who have strong hair that will hold the extension. We will assess to hair using our Hair Analyser Test and only then will we determined whether the extensions will be suitable for you.
Total Hair Loss Solutions are proud that we can now offer individuals looking for human hair extensions in Leeds upto 22″ in length,  a truly amazing head of hair without any damaging effects on the individuals own hair. There is simply no better way to have the hair that you have always wanted, our Elite Extensions are the most superior Remy Human Hair Extensions which are of the finest quality.
For more information please call 0113 269 3111 or